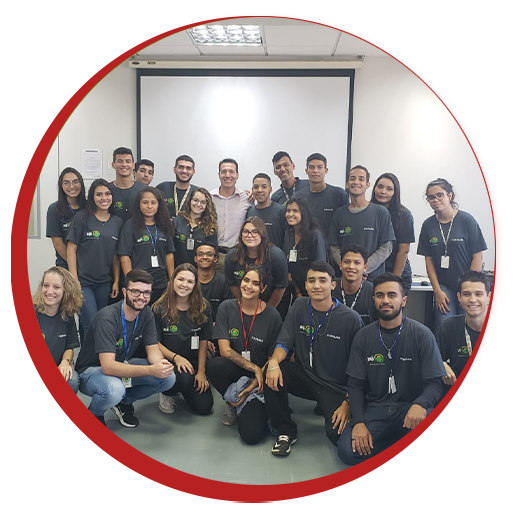 Offering professional education courses, it also counts on the participation of volunteer educators for capacitation of socially vulnerable young people.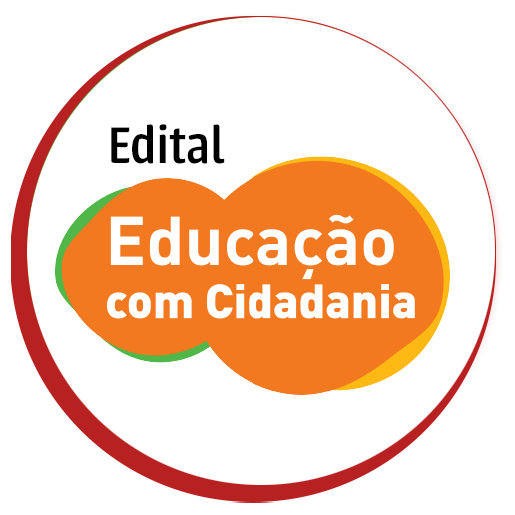 Education with Citizenship – Public Notice
Partnership established with the Institute for the Development of Social Investment – (Desenvolvimento do Investimento Social - IDIS) to support education projects that work on the exercise of citizenship.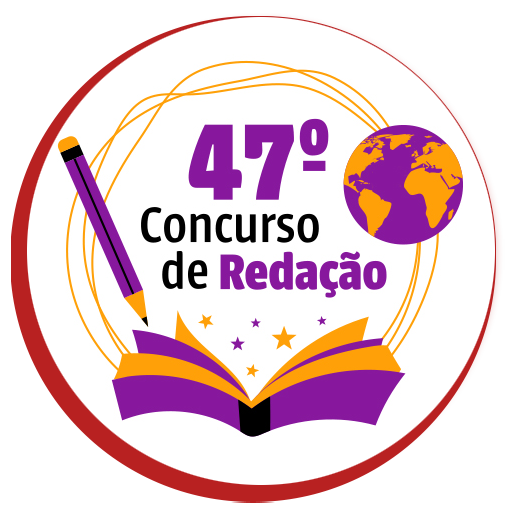 This contest encourages high school students to practice writing and develop a taste for the Portuguese language.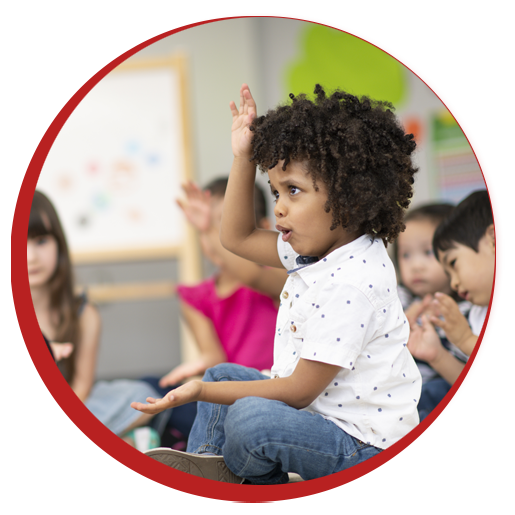 In partnership with Fundação Nova Escola, the project's objective is to reflect on expectations for learning and support to mitigate the educational discrepancy caused by the pandemic, offering free pedagogical content comprising articles, reports and courses.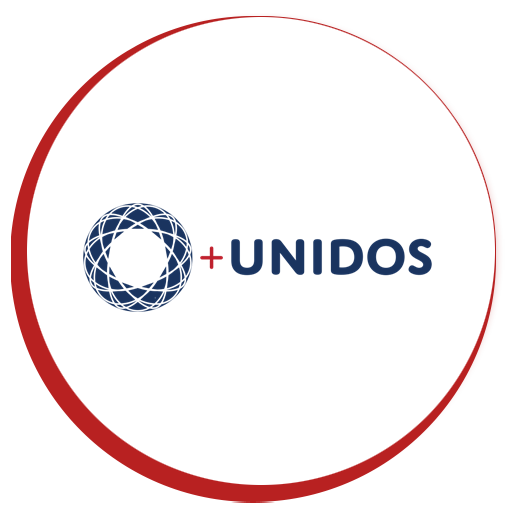 Institutional partnership to leverage educational projects and professionals' capacitation.