All of us have the power to transform realities, This is our role.
Instituto Chamex celebrated International Volunteers Dayon Monday, December 5, 2022 The date, established in 1985 by the United Nations Organization (UN), is celebrated annually on December 5thwith the objective to promote volunteering actions worldwide. International Volunteers Day (or International Volunteering Day) was established in 1985by the United Nations Organization (UN)....
who makes our institute happen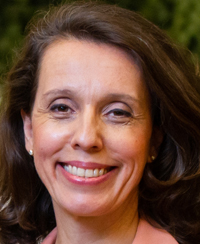 "During all these years we managed to mobilize communities to improve lives of many people, and this is what motivates us. Now, we are seeking to redeem the value of education with citizenship and to stimulate a more active role for each society member. And, once more, together we will be able to fulfill our role."
"All of us are creative, and that creativity arises when we come across causes we genuinely believe in. Instituto Chamex stimulates the transformative power of creativity as an essential element to experiment innovative solutions for Brazil's educational challenges."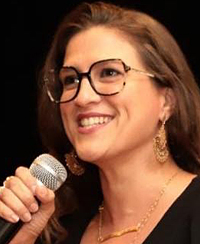 Executive Manager – Instituto Chamex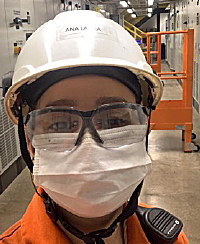 Ana Laura Araújo da Silva
Student at Aprendiz Escola Sylvamo and
Electrician at International Paper
"Escola Formare (presently Aprendiz Escola Sylvamo) was one of my best experiences ever. The colleagues I made and the professionals who helped me, provided knowledge that I use in my daily life. Aprendiz Escola Sylvamo helped me to be where I am today. I feel honored and happy to be the first woman electrician at International Paper in Mogi Guaçu, SP. This project made me the professional I am today, and I can only thank you. I hope that the next classes will make the most of it!"
"The Art course of the National Common Curricular Base (BNCC) was marvelous – to be able to learn with everyone, with the forums and the Institute. A course that brings us the reflection of our pedagogical practice, expanding our possibilities. Thank you very much!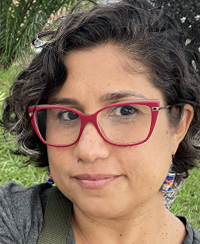 School Teacher at Dr. Marivaldo Buregio de Lima School, Recife/PE